Global Brand Protection and Smart Product Services




NFC Solution for Victorinox
Tradition and innovation, functionality and a sense of adventure – these are the four compass points of the well-established brand identity of Victorinox, creators of the legendary Swiss Army Knife. The premium brand has declared its mission to stay true to these values, even now in the age of digital. And with the NFC solution for global brand protection and smart product services, this goal has a solid foundation for the future.
As production and distribution processes become globalized, product and trademark protection is becoming a key challenge for brands worldwide, in almost all industry sectors. Brands lose an estimated 500 billion Euros each year due to counterfeit or unlicensed goods – and this number is increasing.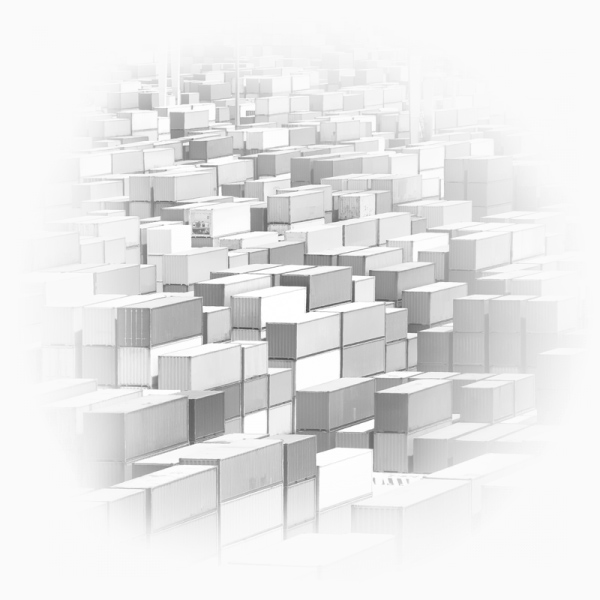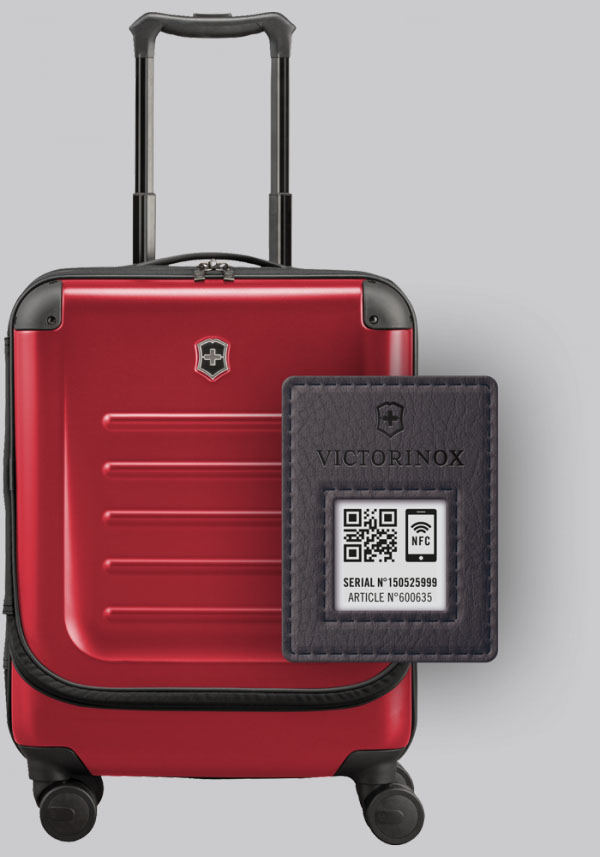 From 2017 on, Victorinox will update the production processes of their high quality luggage division: Victorinox Travel Gear. The update will add a unique digital identity to all Travel Gear products in the form of a smart NFC label. This label makes it possible for anyone with a conventional smartphone, anywhere in the world, to identify and authenticate each individual product as an original. Brand security is a key factor for both retailers and consumers, and a product with an authenticated digital identity opens up access to personalized branded services, directly from Victorinox.
The global brand protection solution comes from project partners All4Labels Global Packaging Group, NXP Semiconductors, and Smart ID-Cloud providers GoodsTag. With this NFC-based digital ID solution for product authentication, Victorinox stands as an innovation leader in trademark protection, product service, and customer value.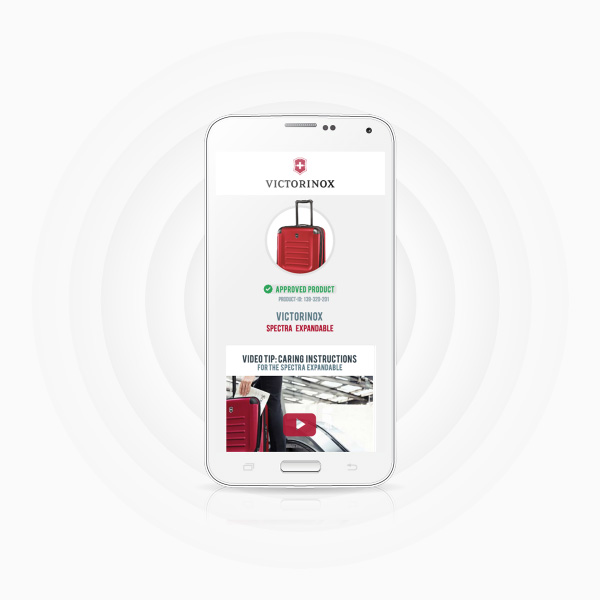 Key aspects of the Victorinox




`NFC Smart Products Solution´
1.
NFC labels
The Victorinox NFC labels are created by All4Labels Global Packaging Group in custom brand design, and sent to Travel Gear's internation production units. The extremly high material quality of the labels is designed to match the long-term durability of the luggage. The NFC chips, functional core of the labels, are provided by NXP Semiconductors.
The wide range of applications for NFC tags is facilitated largely by the fact that almost every modern smartphone already contains an NFC sensor. Currently, it is estimated that more than a billion NFC-enabled smartphones are in use. In 2018, two out of three smartphones are expected to be NFC-enabled.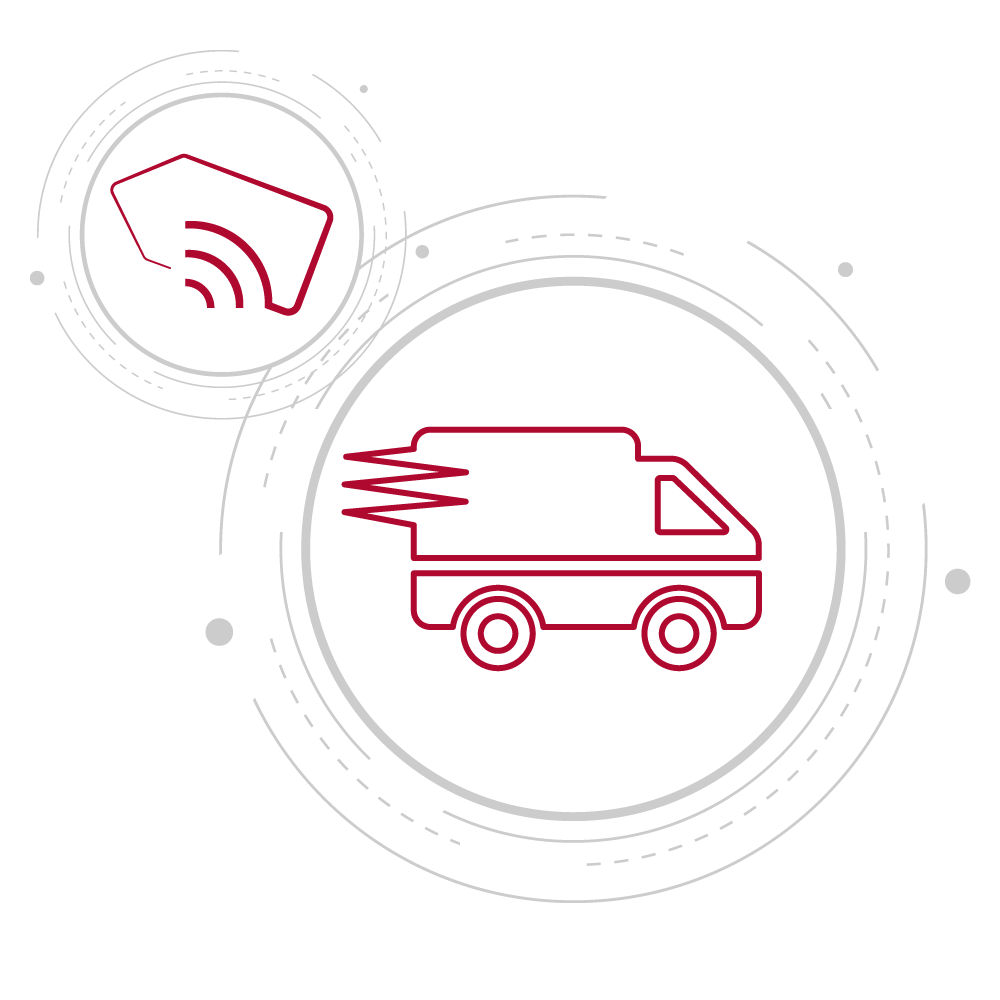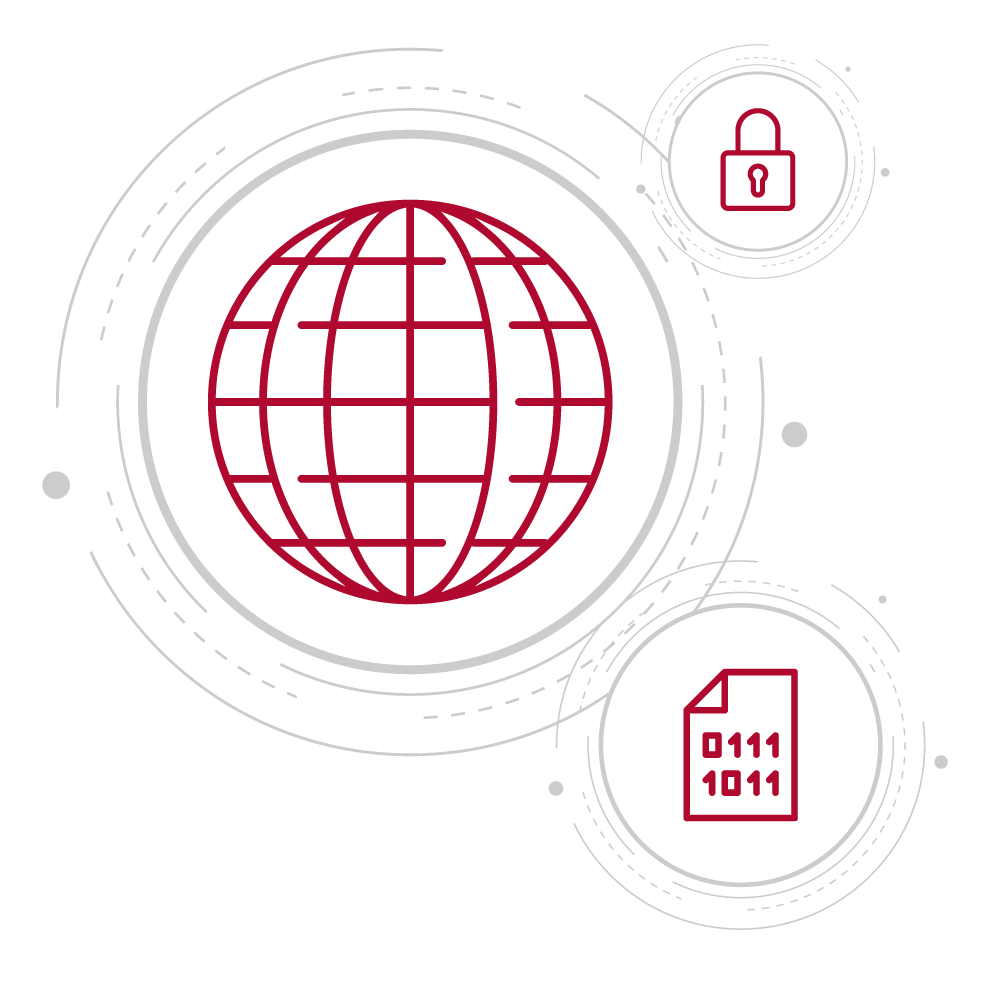 2. 
Global Encoding and Secure Imprint Service
The Victorinox HQ in Switzerland can digitally serialize labels in any production unit worldwide, in accordance with order volume in each territory. Each individual NFC-Label is digitally encoded with its ID and in addition imprinted with a unique optical signature (QR code). It is now connected in turn to product and sales-specific web services. Using the Smart Product Services Platform, a SaaS service from GoodsTag, this process can be conducted worldwide in real-time, with comprehensive real time analytics and fully documentation.
3.
Authentic Source Tagging
Each label is sewn into its designated place, clearly visible in the inner compartment of a piece of luggage. This makes the NFC services an integral functional part of each branded product. The production process for authentic Victorinox Travel Gear is not complete until each piece of luggage receives its uniquely identifiable smart NFC label and is connected with the Victorinox Smart Products Platform.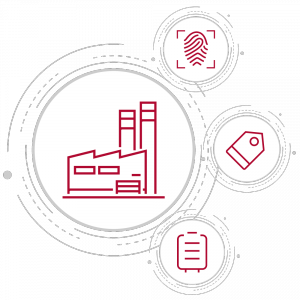 4.
Global Product Authentication & Smart Product Services
Using a normal smartphone, retailers and consumers are now able to check the authenticity of each Travel Gear product. It takes just a fraction of a second to confirm authenticity and grant access to detailed information on product features, production processes, and numerous additional support services. The Smart Product Services Platform enables customization of these additional digital services – for different territories or specific user groups, for example – according to the requirements of these respective sales partners.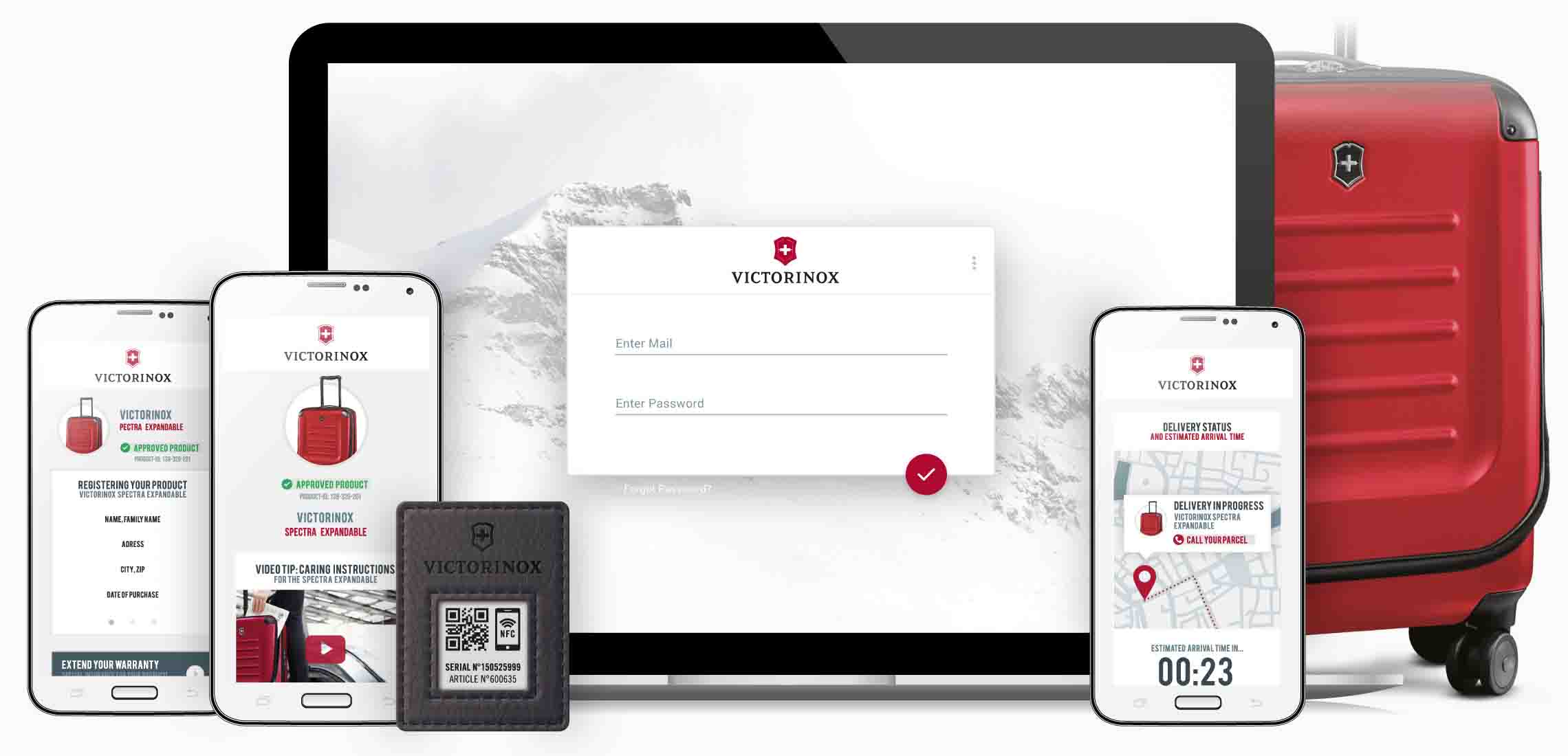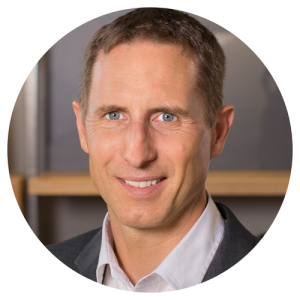 Carsten Kulcke


CEO of Victorinox Travel Gear
"The NFC solution fulfills all requirements to combat product piracy — for us, and for our customers. Now, thanks to source-tagging from the very first production stages of our luggage, anyone can use their smartphone to easily and unequivocally authenticate each individual product. This is of great importance for our reputation with both our sales partners and our customers.
The platform, which forms the foundation of the solution, was quick and stable to deploy. It is easily scalable, and offers a range of exciting opportunities for implementing innovative digital product services for our global network of retail partners and our customers."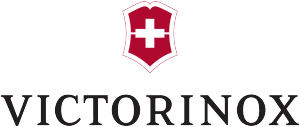 About Victorinox Travel Gear AG
Victorinox entered the international travel-gear market in 1999 with the American TRG Group as the licensee. As part of the company's commitment to strengthen and expand its travel-gear business, Victorinox took over full responsibility for its travel-gear product division in August 2014 and established the new business unit, Victorinox Travel Gear AG, based at its headquarters in Switzerland.
The Victorinox Travel Gear collections include a large range of luggage, business cases, lifestyle bags, backpacks, travel accessories, and personal leather goods. Each piece is designed to handle the heavy demands of intensive travel and stands out for its highly developed technology, functionality, and durability.