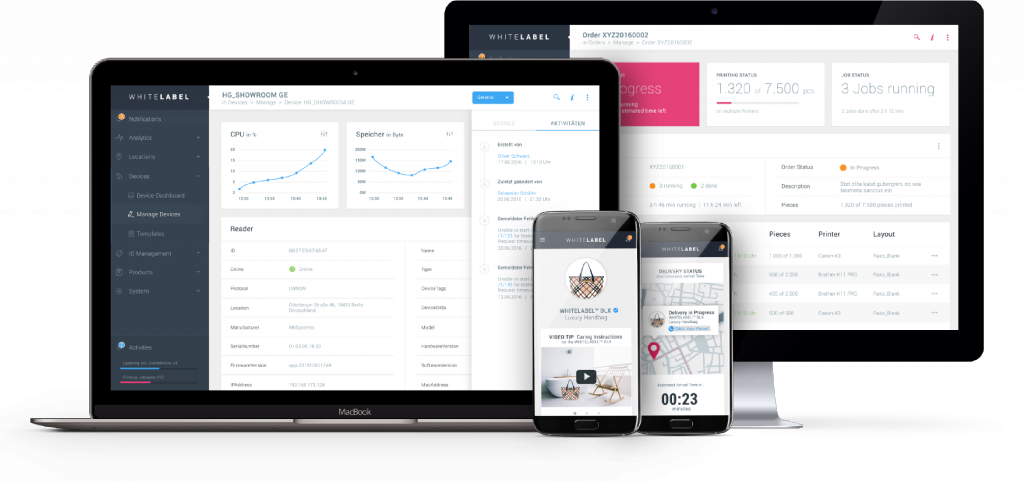 Would you like to learn more?
We would, too. Reach out and let us know we can help you implement smart product services at your company. Give us a call or fill out the following form and we will get in touch with you immediately. We look forward to hearing from you.
If you are interested in becoming a partner or if you believe that we have a complementary solution to your product, let us know. We work with resellers, industry partners, and complementary hardware and software providers to offer brands, OEMs, and retailers the smart product service solutions they need.