Connect your physical goods to digital applications and the internet easily. Create and provide verified informations and trustful touchpoints along the entire product lifecycle. Empower the shift to a circular economy for consumers, Your brand and for the planet.
What you can do with GoodsTag

Serialize your products on an item basis with QR, NFC or RFID

Set up smart global brand protection

Build & connect digital services with physical items – B2B and B2C

Use & share smart product analytics
How GoodsTag empowers smart packaging
Our enterprise SaaS offers brands and retailers a comprehensive suite of tools and solutions to set up and manage physical products digitally and to empower their partners and customers every step of the way.

Digitize your entire Product Life Cycle
Give your products a digital finger- print. A unique digital ID gives you new ways to turn on your products with context- driven services, new opportunities for management and tracking, and a new level of brand security. GoodsTag has you covered all the way, from source- tagging and label printing to personalized customer activation.
Product Relationship Managements
The GoodsTag platform provides easy- to-use real-time management and analysis tools for each step of the turned-on product journey – from production to warehouse, from store to home.
Track the product lifecyle right down to the individual item, and discover unconditional, end-to-end control.
Connect with your Customers
Every smart product becomes its own real time media channel.
Develop deeper customer / brand relationships through meaningful and individualized product interactions – GoodsTag helps you deliver exactly the right experience at exactly the right moment.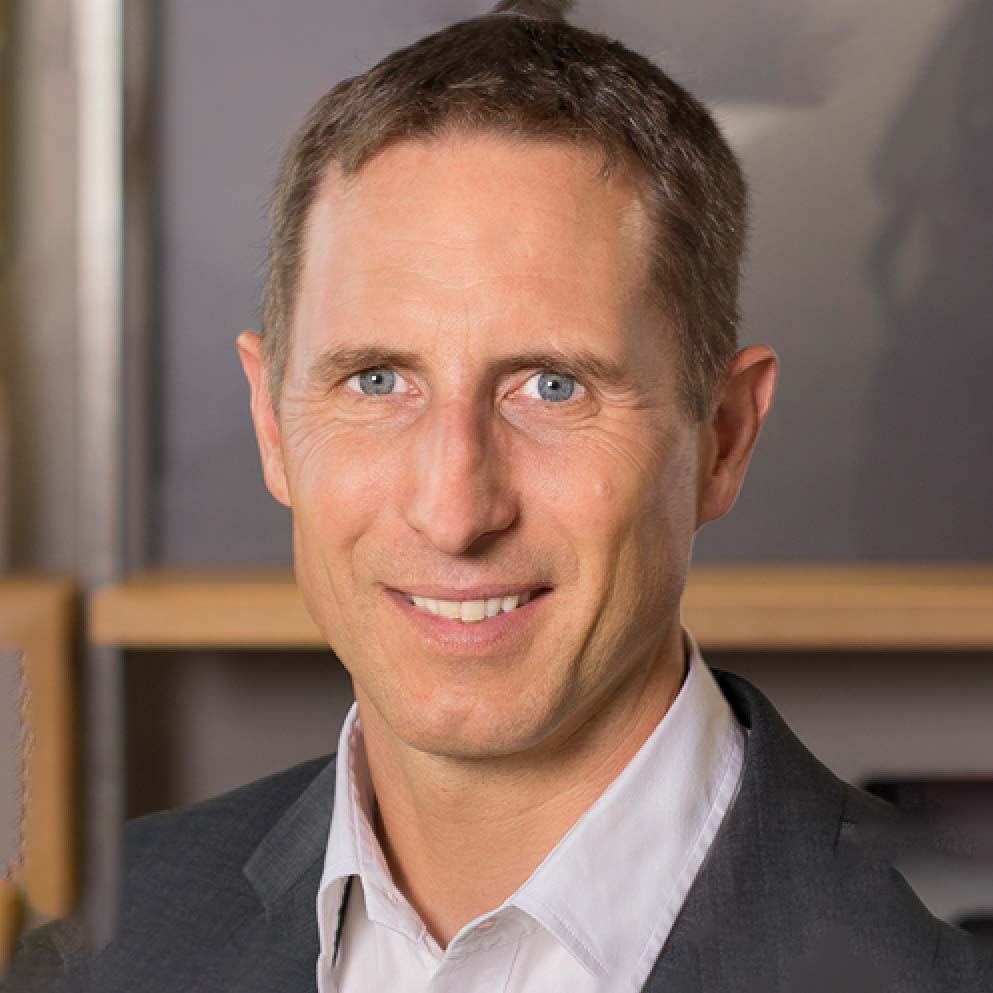 "The platform, which forms the foundation of the solution, was quick and reliable to deploy. It is easy scalable and offers a range of exciting opportunities…"
Karsten Kulcke, CEO of Victorinox Travel Gear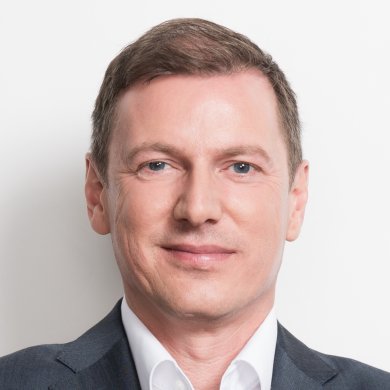 "We are constantly developing new smart packaging solutions for a growing number of our enterprise customers. The cooperation with GoodsTag is therefore a "perfect fit" because it adds real added value. Whether they are using RFID, NFC, or digital print, GoodsTag's software works incredibly well."
Thorsten Wischnewski, Head of smart solutions at All4Labels global packaging group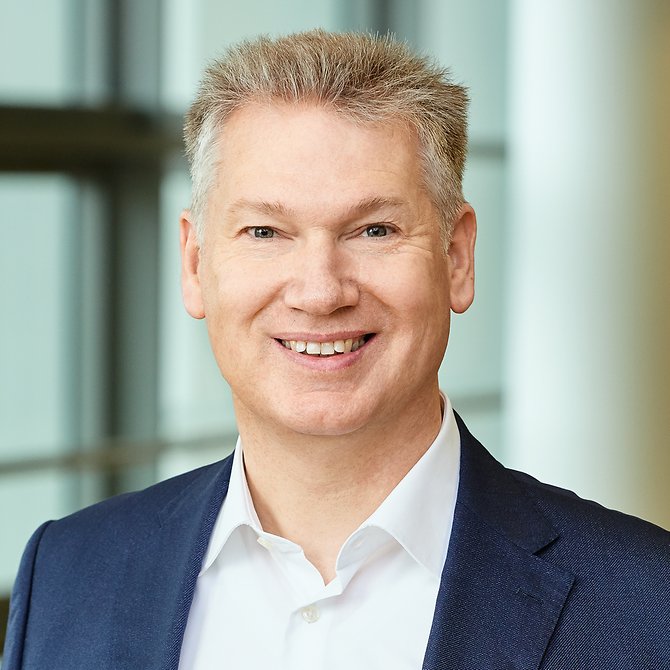 "The IoT is a megatrend that is gaining exponential traction and every day we see more products enabled with NFC solutions coming onto the market. Smart Packaging allows Henkel to empower brands with a holistic solution to address their consumer pain points."
Paolo Bavaj, Head of Corporate Venturing and Scouting in Henkel Adhesive Technologies