We're your partner to bring your smart product vision to life. From ideation to launch, we're here to help you every step of the way.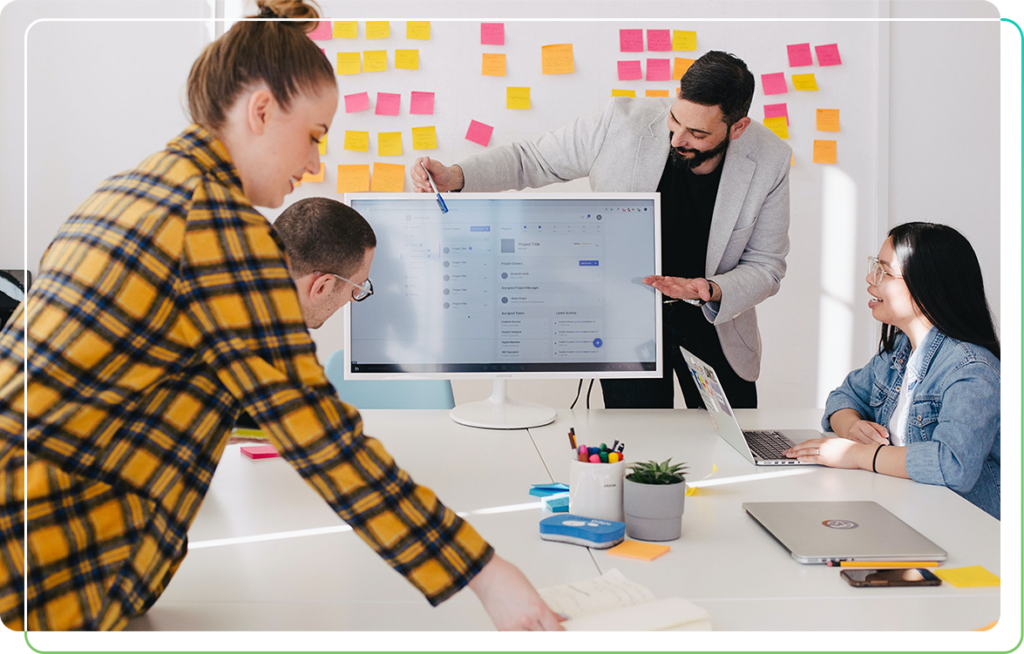 On the road to a smart product future you need a team of professionals that can assist you every step of the way.
Whether for B2B or B2C, we have built customized solutions for enterprise customers across a variety of industries and our Smart Products Services Platform is used by major global brands today.
Our main goal? Making sure our customers are satisfied. Contact us and learn how we can help your business.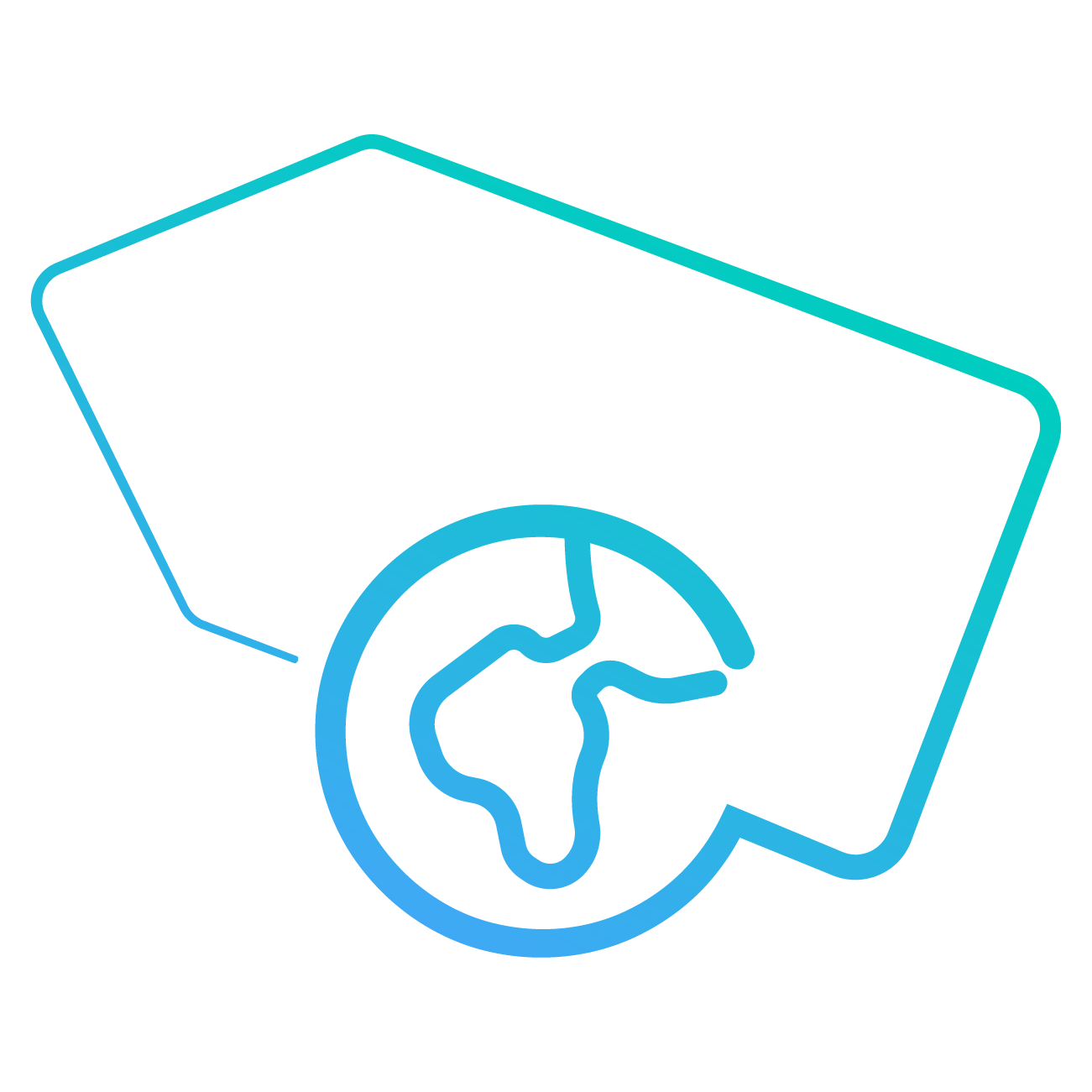 This is the ideal option for you if you already have clear needs, objectives and use cases defined.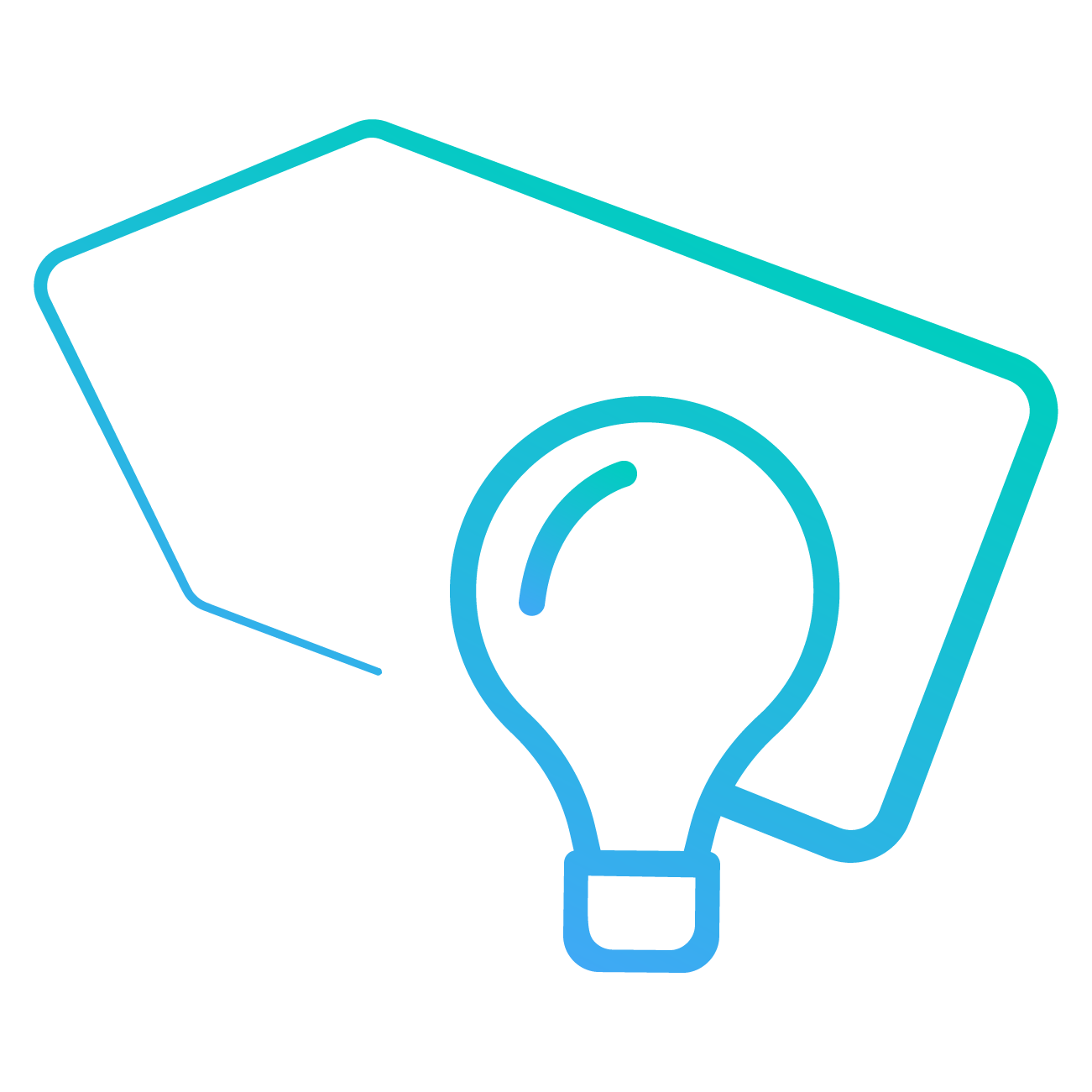 This is perfect for you if you already have clear objectives defined but your use cases still need some validation.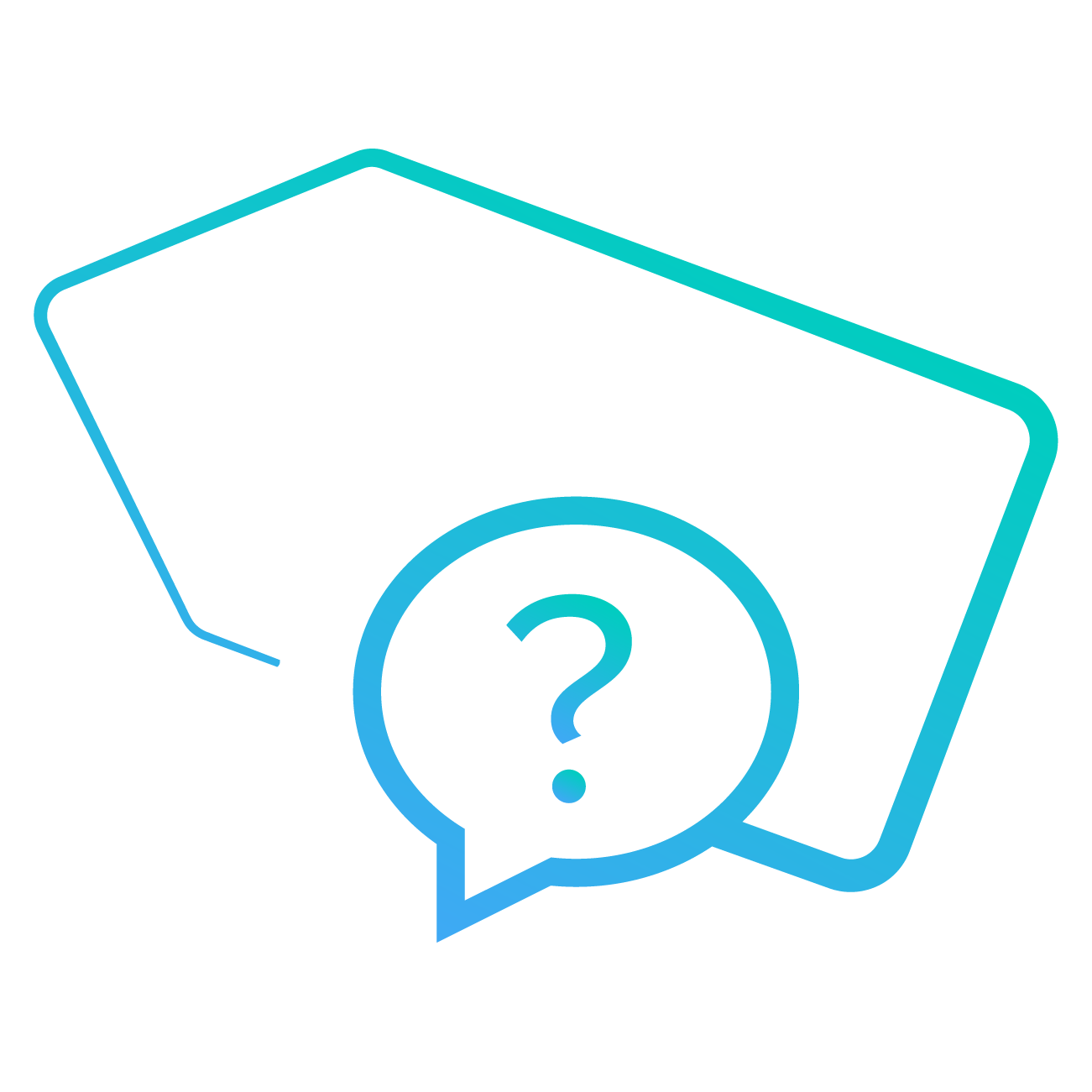 We will assist you with defining your use cases, as well as objectives and needs from scratch.
Get in touch with us to evaluate how your business needs can be met with our customized solutions.
Trusted by global brands and innovative start-ups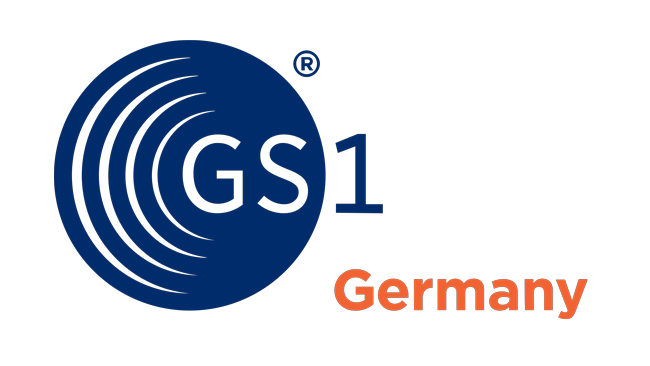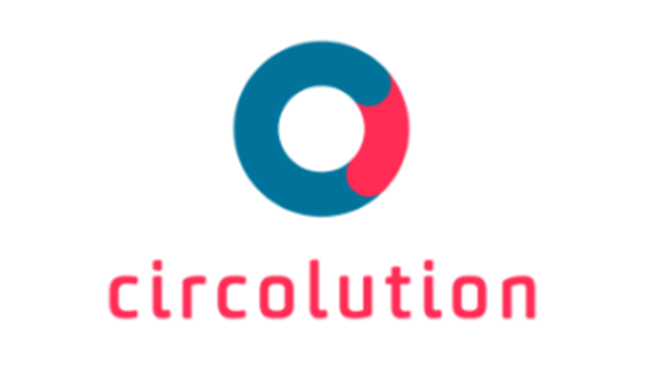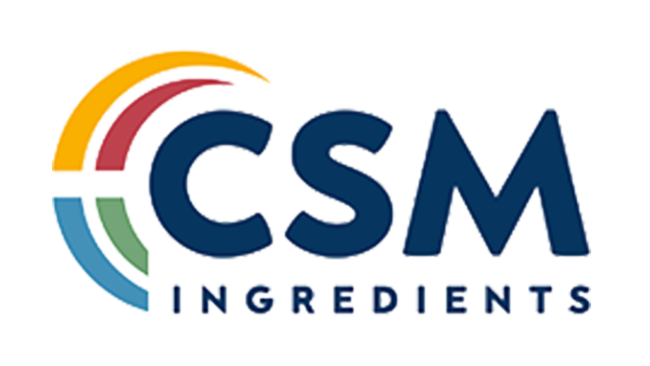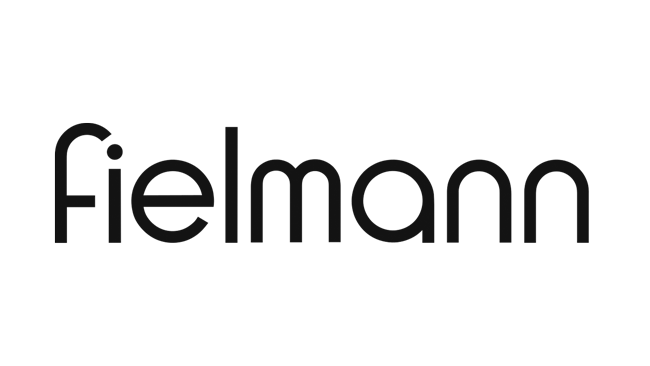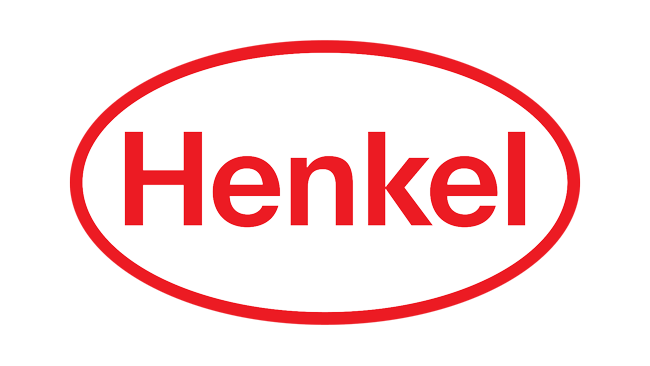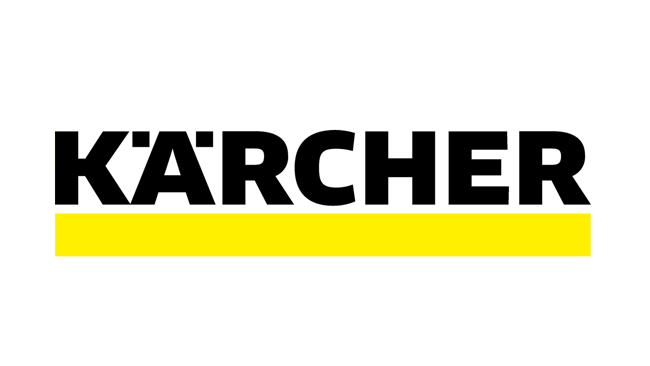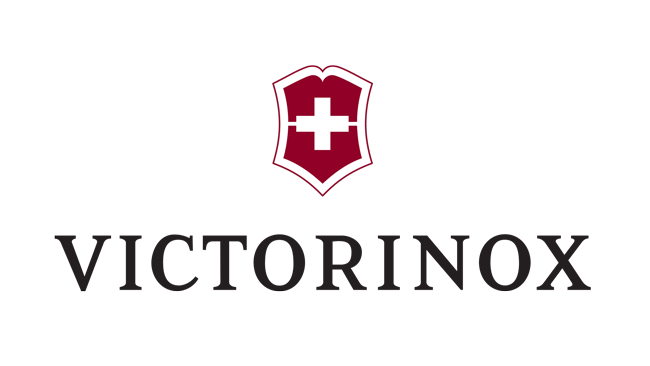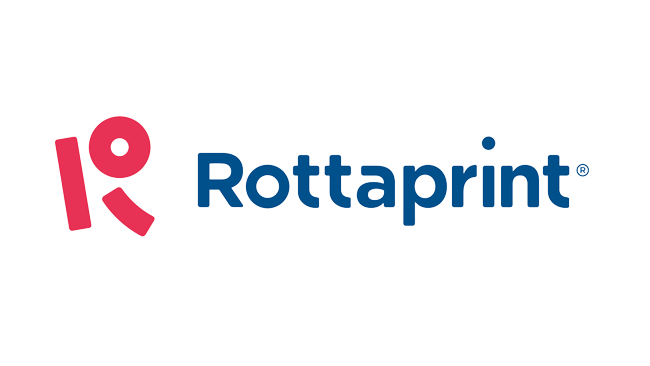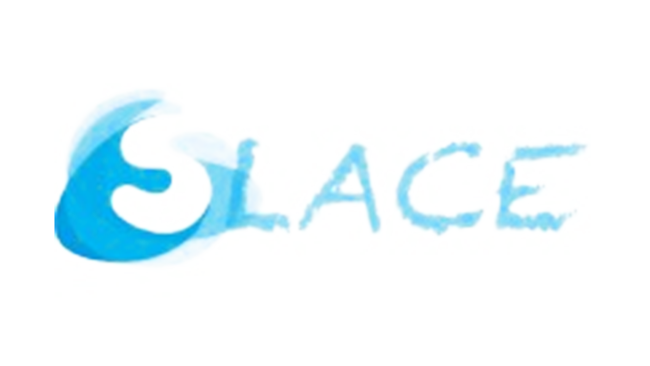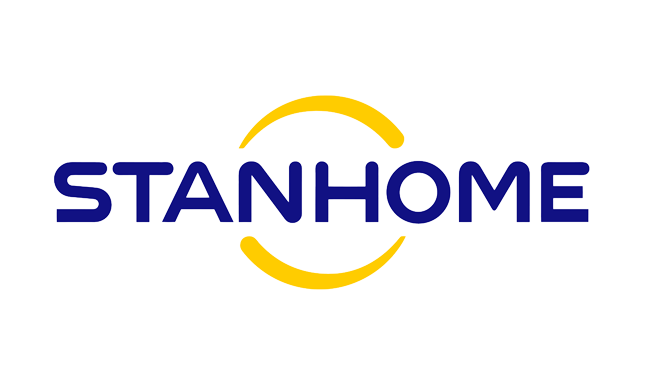 How can I get started?
Contact us and let's discuss the ideal consulting option for your business!